Natural Products Made by Robertet Canada
Robertet Canada offers one of the widest ranges of savory extracts and flavors worldwide. Based on our own extraction facility plus almost 30 years in the food industry, we can offer products already used by clients in many countries, or tailor a solution to your requirements. The headings below lead to pages highlighting some of our lines.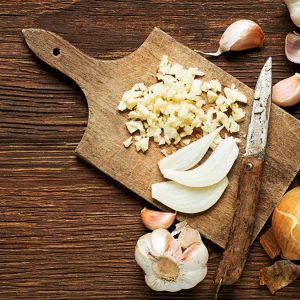 To respond to the many ways in which garlic and onion products are used, Ecom has developed a very wide line of extracts, flavors and oleoresins.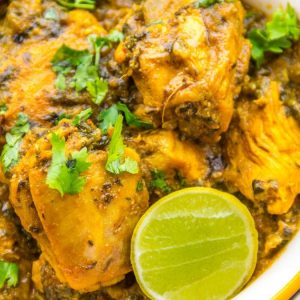 Robertet Canada offers a line of natural colors suitable for making almost any product stand out.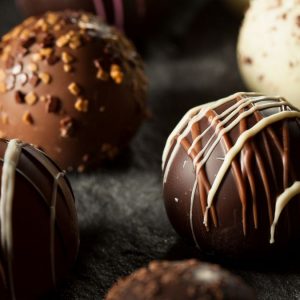 Robertet Canada has one of the widest lines of capsicum extracts, with varying specifications of heat, colour and pungency.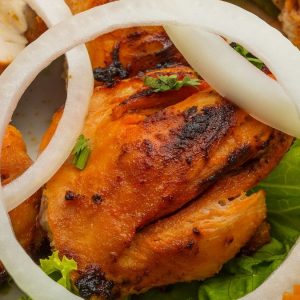 We have expertise in partnering with snack manufacturers to create exceptionally flavoured products.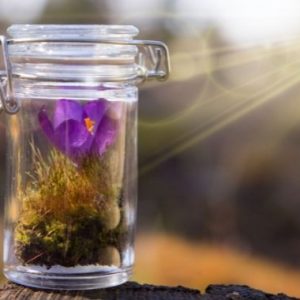 Robertet Canada Organics™ start with botanicals that are certified organic. The essences are then extracted using carbon dioxide, leaving flavor that is pure and free of solvent.