A primary manufacturer of spice extracts.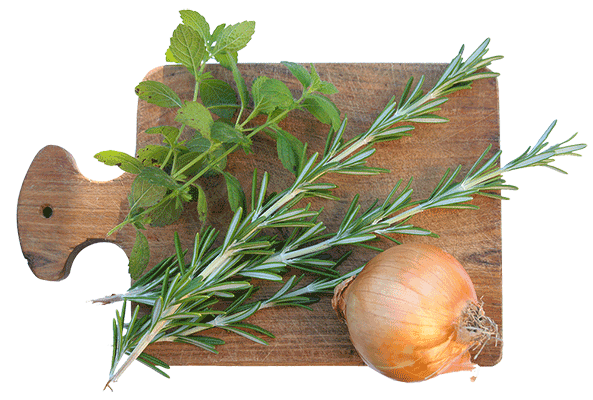 Manufactured to the highest quality
Even before ingredients arrive at our dock, raw materials vendors are evaluated to
GFSI standards. Every incoming lot is checked for compliance, and every outgoing
shipment is tested again.
sustainable, quality ingredients
Natural products you can trust
Over decades Robertet Canada has developed a reputation for being a reliable, creative
and competitive supplier to clients worldwide. In this section we're proud show you some of our popular products plus some that are newly developed. If you can't find what you need, please use the contact form so we can develop the right product for your market.